Regular Office Hours
Monday – Thursday 7:30am-6:30pm
Friday 7:30am-4:00pm
Saturday & Sunday CLOSED
Appointment Hours
Monday – Thursday 9:00am-4:45pm
Friday 9:00am-3:45pm
Saturday & Sunday CLOSED
…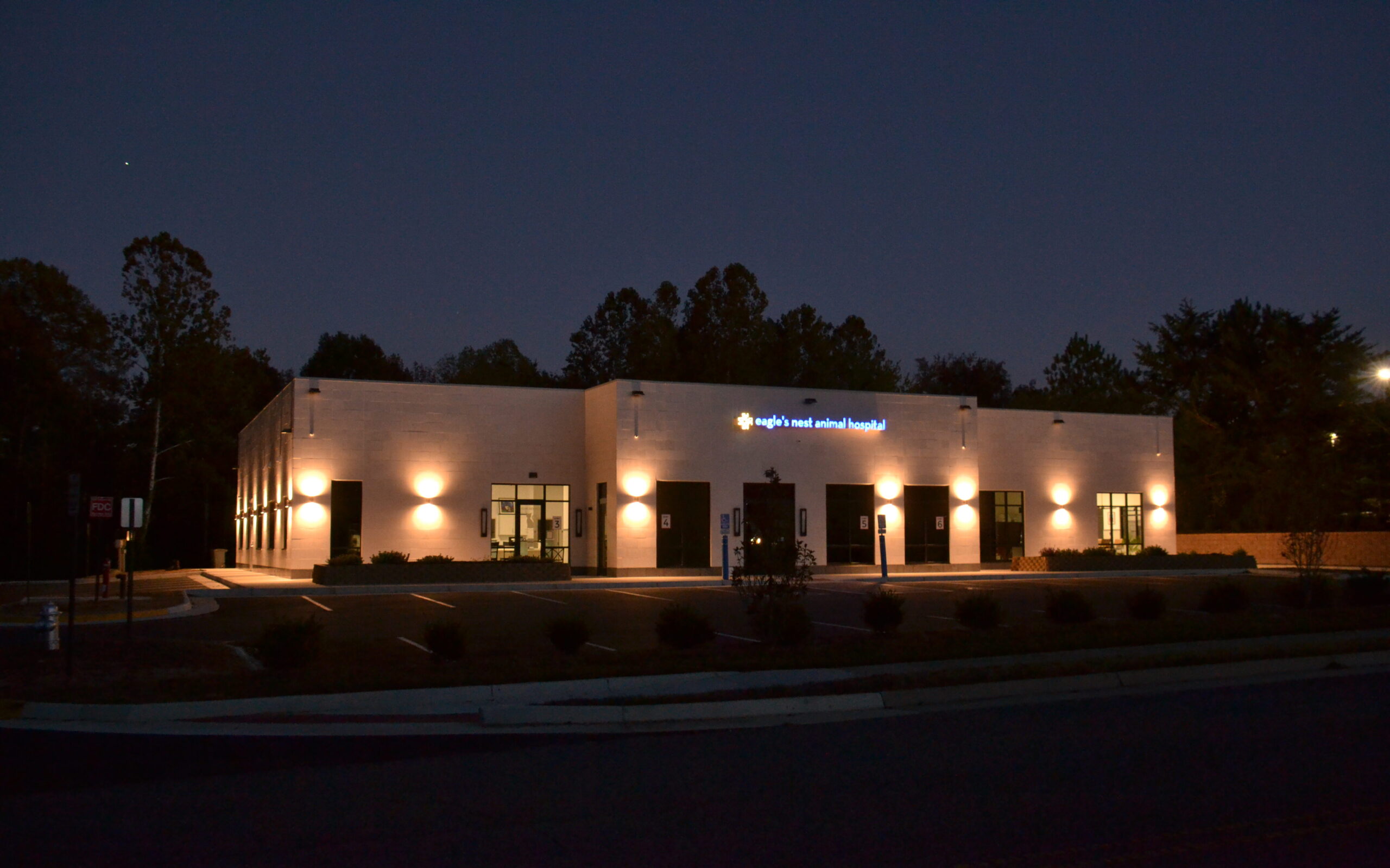 In an Emergency
Eagle's Nest Animal Hospital is equipped to handle veterinary emergencies during the following business hours:
Monday – Thursday 9:00am-5:00pm
Friday 9:00am-4:00pm
Please contact us at (540) 775-6800.

For emergency care after hours, we recommend the following hospitals and ask that you please contact:
1301 Central Park Blvd
Fredericksburg, VA 22401
(540) 372-3470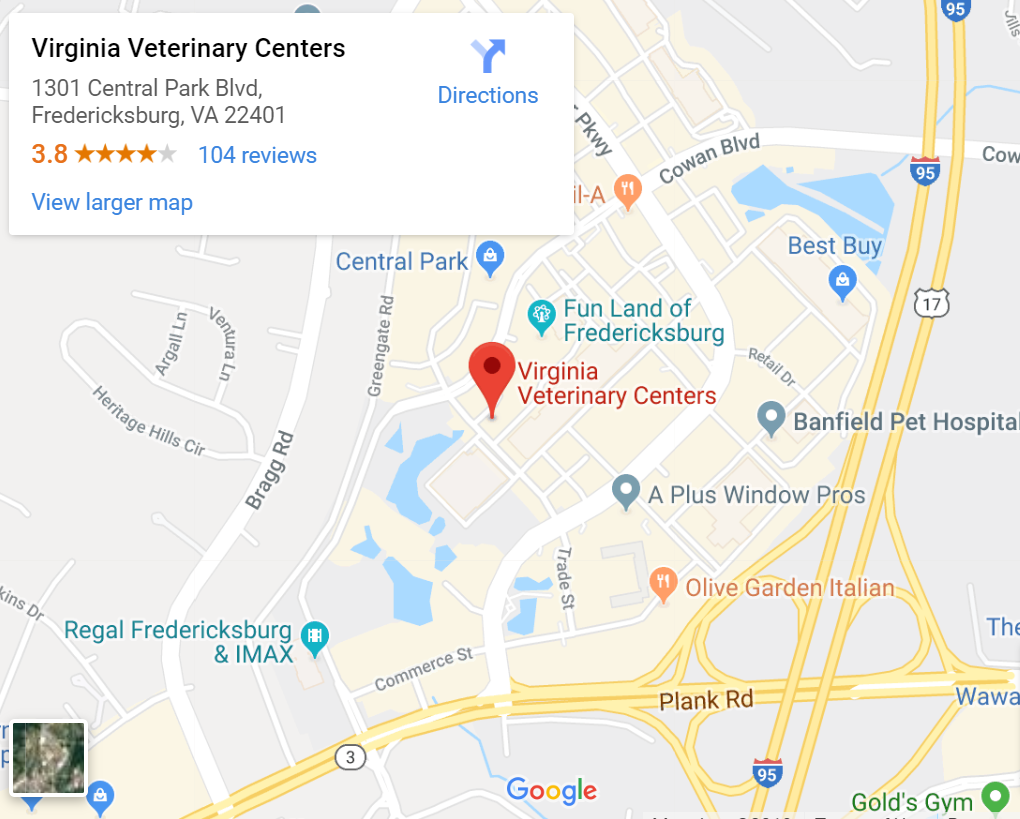 3485 Rockefeller Ct.
Waldorf, MD 20602
(301) 703-2387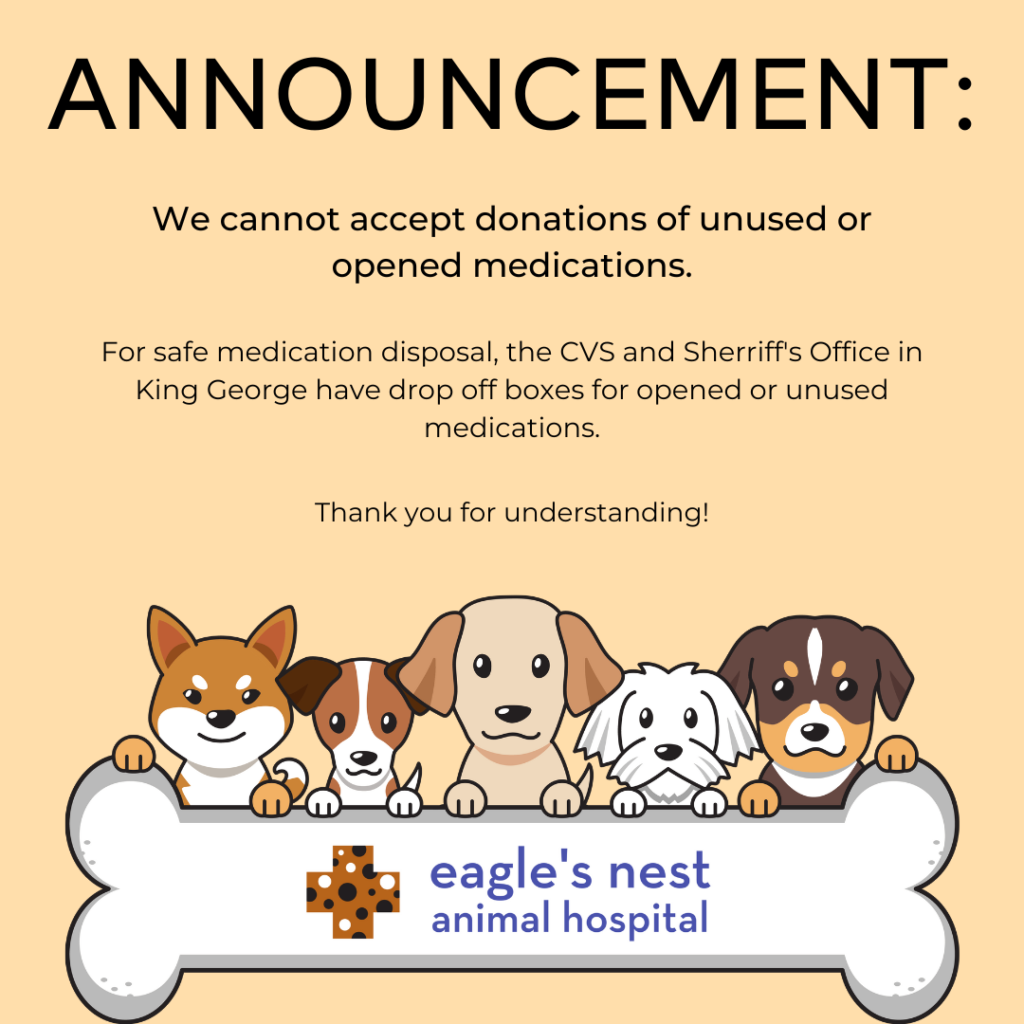 Holidays
ENAH is closed in observance of the following holidays:
New Year's Day
Memorial Day
Independence Day
Labor Day
Thanksgiving Day
Christmas Day
Please check our Facebook page for more updated holiday hours, weather closings, etc.
We accept the following forms of payment: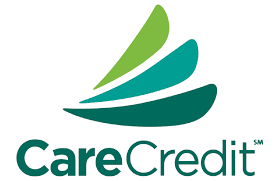 Learn more about Care Credit here.