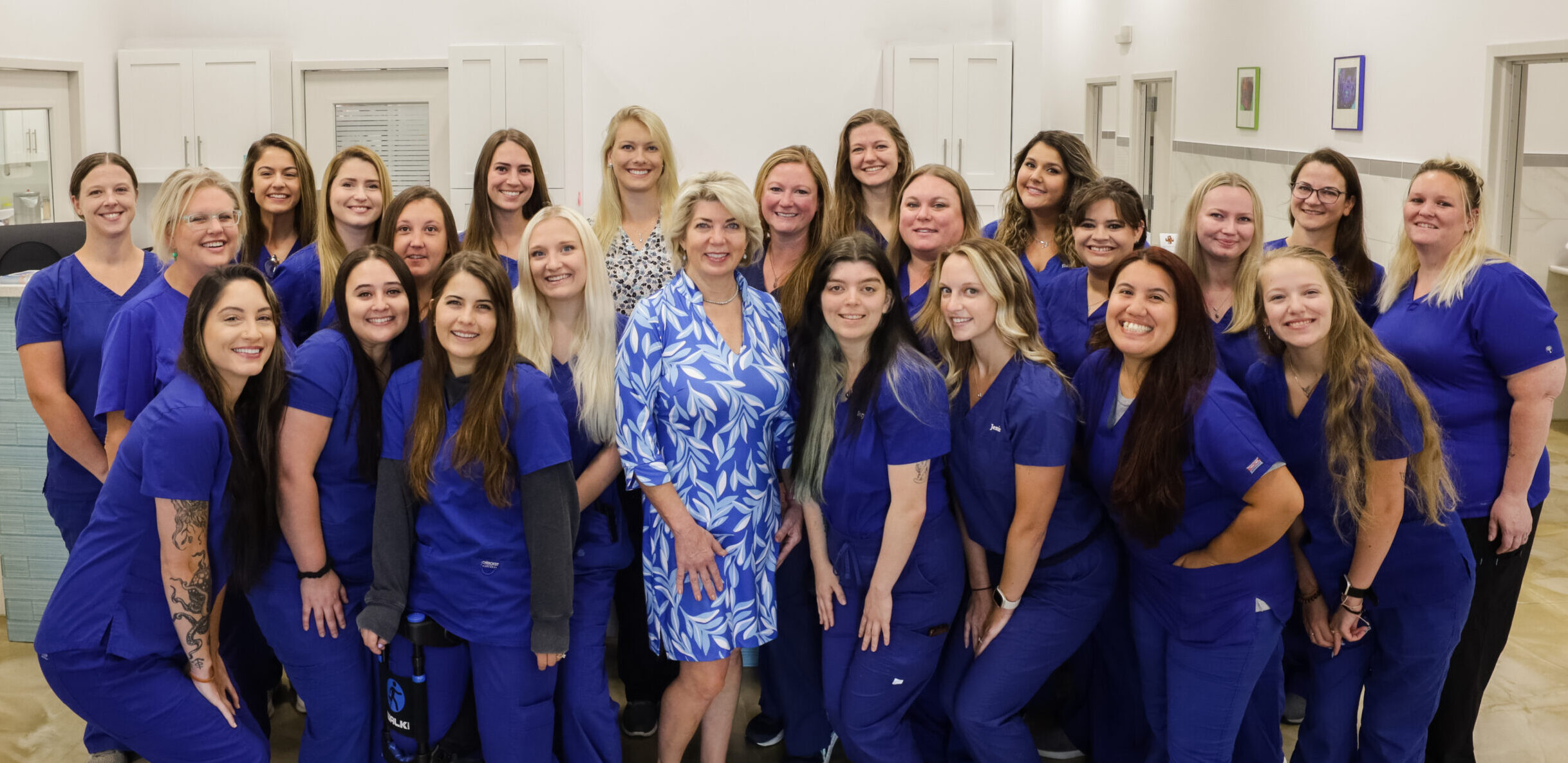 Why Choose Eagle's Nest?
We treat your pets like family and want them to have long, healthy lives. Our doctors have a gentle approach and a sound foundation in veterinary medicine. We understand the bond you share with your pets, and we vow to treat them as our own. Since opening our doors in 2007, we have treated over 10,000 patients. We would like to thank each and every client for their continued support. 
…..
Meet the Team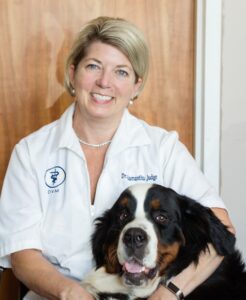 Samantha Judge, DVM
Practice Owner & Veterinarian
Samantha Judge is originally from Culpeper, VA. Even prior to attending veterinary school, Samantha has had a long and diverse career in veterinary medicine. She was a licensed veterinary technician, research technician in neuroendocrinology at UVA and supervisor of small animal surgery at Colorado State University. After graduating from CSU with a degree in veterinary medicine, she worked in private practice in Fredericksburg for four years before realizing her dream of opening her own veterinary hospital in 2007. Her special interests include oncology, acupuncture and canine reproduction. Outside of work she can be found showing one of her Bernese Mountain Dogs, paddle boarding, and kayaking. In 2021 she dove into another of her passions by starting an online boutique called Loleono. Loleono's motto is "Every Day Should Sparkle!"
…..
…..
---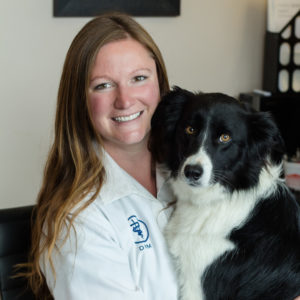 Megan Hodorowicz, DVM
Associate Veterinarian
Megan Hodorowicz is originally from Chicago, IL (GO BEARS!).  She double majored in Biology and Animal Science from Middle Tennessee State University before obtaining her Doctorate of Veterinary Medicine at the University of Tennessee.  She has been a part of the Eagle's Nest family since 2013. Her medical interests include oncology and internal medicine. Outside of work she enjoys traveling and hiking with her three adorable pups, Asti, Dave Grohl, and Bronn.
---
Alexis (Lexie) Young, DVM
Associate Veterinarian
Lexie Young, née Bruzgul, grew up in the Northern Neck of Virginia and got her Bachelor's degree in Animal Science at Virginia Tech University. She stayed in Blacksburg for 4 more years and completed her Doctorate of Veterinary Medicine at Virginia Tech. Go Hokies! She enjoys wellness, preventative medicine, theriogenology, and radiology.  She is fear free certified and likes to make her patients as comfortable as possible during their visit. Outside of work, she loves to ride her horse Prince and hike with her fiancé and two dogs, Zoey and Teddy.
---
Licensed Veterinary Technician
Licensed Veterinary Technician
What do we all do?
Visit our Services page to see what types of veterinary care we provide.