Did you know we offer pet boarding? Allow us to care for your pet while you are away. Dogs will be walked at least three times a day and all of our patients are fed twice daily and provided with any necessary medical attention. Let us know if you would like your pet groomed while boarding for an additional fee.
*Our boarding services will be limited for the time being due to a lack of space in our hospital. We apologize for any inconvenience! Owners of established pets may call to inquire about boarding availability.
Our goal is to bring the full capacity of our boarding services back to our hospital within the next 18 months. We thank you for your patience.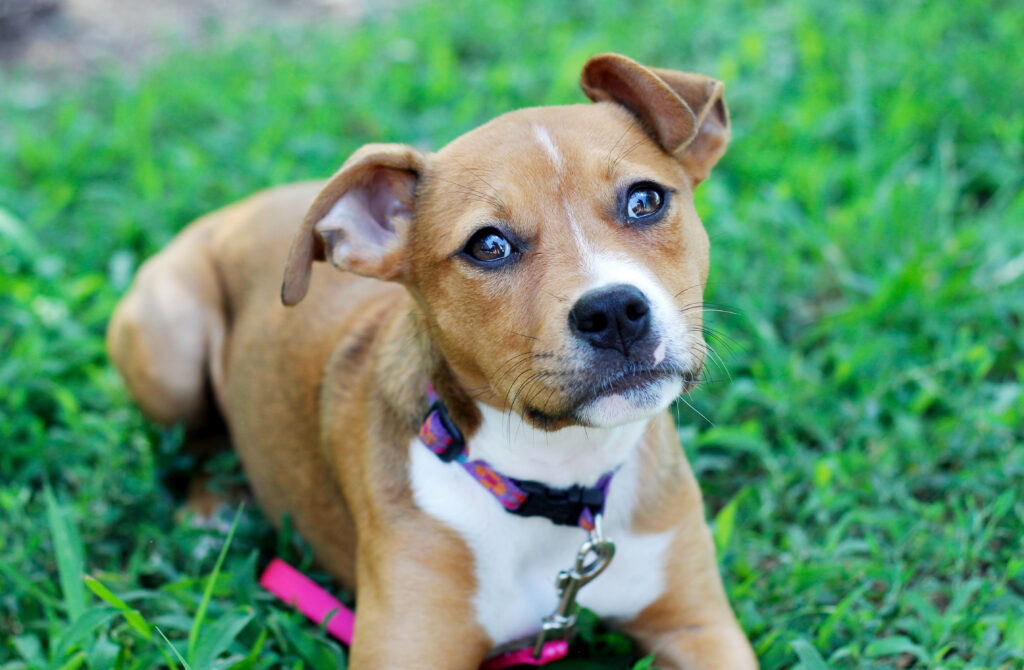 …..
…..